Renewable Energy That Is Ready & Available Now
Bioheat® heating fuel is the best renewable energy option for you and the environment. It is a renewable liquid heating fuel that is readily available, made in the US, produces significantly fewer carbon emissions, and requires no expensive conversions. The Bioheat® fuel and biodiesel industry is committed to reaching net-zero carbon emissions and has a plan to achieve that goal by 2050.
---
Bioheat® Fuel & Biodiesel: A Solution for a Carbon-Free Future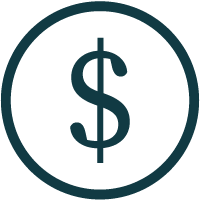 No Significant Conversion Costs
Bioheat® fuel is compatible with existing heating systems and biodiesel is compatible with existing diesel vehicles. There are no expensive conversions needed to start using Bioheat® fuel or biodiesel with compatible equipment and vehicles. Bioheat® fuel is available in blends ranging from 5% biodiesel (B5) to 20% biodiesel (B20) that can be used now.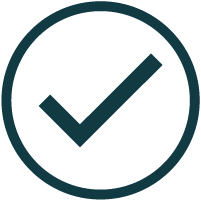 Available Now & Growing
Bioheat® fuel and biodiesel are available now and will continue to expand to meet demand sustainably. Bioheat® fuel and biodiesel are made from readily available feedstocks, all of which are waste products and by-products of existing food supply lines. The industry currently supports 62,000 US jobs, a number that is steadily rising.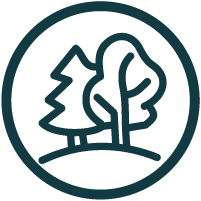 Fewer Emissions Today
Current Bioheat® fuel and biodiesel blends produce up to 50% fewer greenhouse gas emissions than traditional oil and diesel fuels. Bioheat® fuel is a blended heating fuel that produces significantly fewer emissions and utilizes renewable resources that would otherwise be wasted.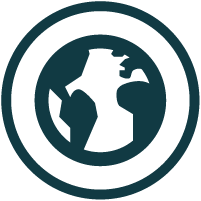 Net-Zero Emissions by 2050
Bioheat® fuel is on its way to net-zero emissions, and plans to increase to a B50 (50% biodiesel) blend could immediately reduce emissions by 40%. The industry is committed to greenhouse gas reduction and is on track to reach 100% renewable by 2050.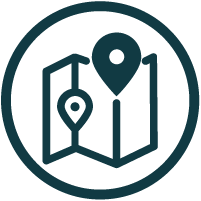 Provided by Local Businesses
Bioheat® fuel is delivered by local, multigenerational companies with a vested interest in their communities. They live, work, and support the local economy and truly care about the customers they serve.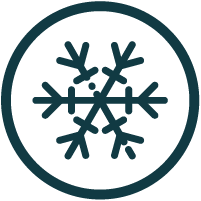 Dependable in Cold Climates
Bioheat® heating fuel is the most efficient heating option for cold weather. Unlike electric heat pumps, Bioheat® fuel heating equipment is designed for extremely cold conditions. With the combination of high-efficiency equipment and Bioheat® heating fuel's high heat output, consumers can heat spaces well while keeping costs low.
GET THE FACTS ABOUT ELECTRIC-ONLY SOLUTIONS
It's not the one-size fits all solution to reduce carbon emissions.
Learn More
Find out What's Happening with Bioheat® Fuel in New York
---
More Resources about Bioheat® Fuel & Biodiesel
Biodiesel & Renewable Diesel 101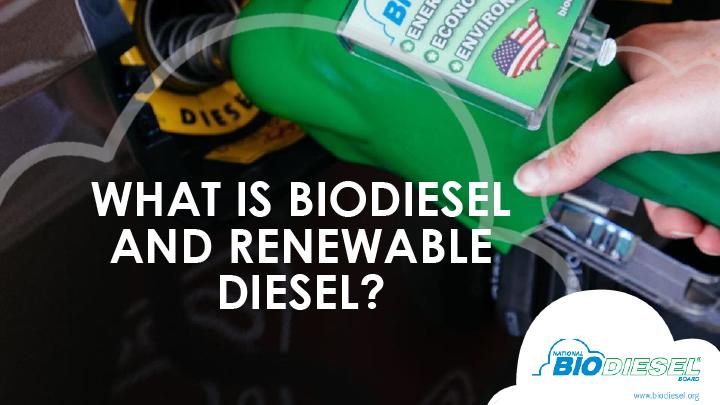 More Resources about Bioheat® Fuel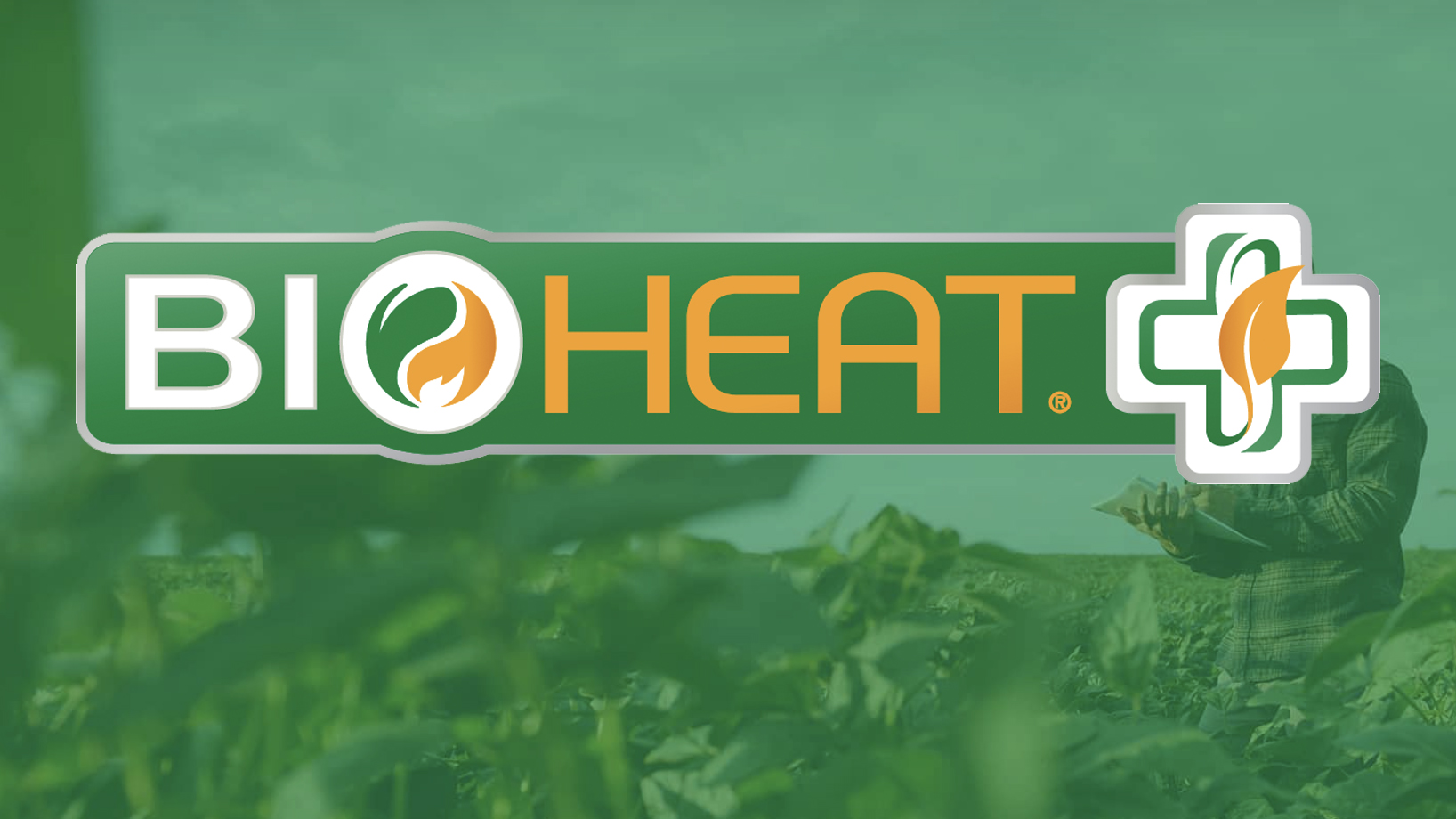 What Can I Do?
Sign the Petition to Keep Your Energy Choice
Project Carbon Freedom is working to advance clean energy legislation with renewable liquid heating fuels as an alternative to electrification. Sign the petition to show your local policymakers that you want to keep your renewable energy choice.