The Real Cost of Electrification
It's More Than You Might Think
Current discussion for climate solutions is pushing toward electrification, which if passed could require consumers, businesses, and municipalities to transition to electricity. But is electrification really the only solution to reduce carbon emissions? And what will a push to electrification cost you?
---
The Hard Facts about Electrification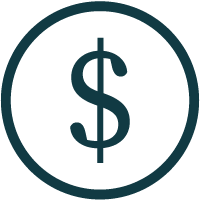 The Cost to Convert
Installation of an electric heat pump can cost as much as $20,000.
The push toward electrification could require you to replace nonelectric heating equipment with electric heat pumps, even if you have a brand new high-efficiency heating system with another fuel.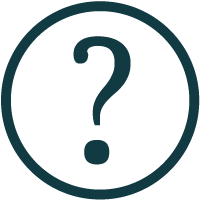 Uncertain Availability
Can current electricity infrastructure hold up to increased demand?
The push to electrification would greatly increase demand, and it's still uncertain if infrastructure and distribution will be able to keep up. A particular concern if you live in a cold climate is the fact that electric heat pumps still can require a backup heat source when it gets cold.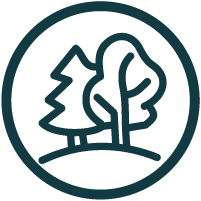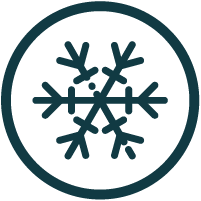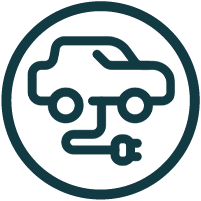 Major Expenses for Electric Transportation
Electric vehicles come at a high cost for personal, commercial, and public use.
A study from the Energy Marketers of America found that creating infrastructure for electric vehicles could cost up to $146 billion. If these costs were borne solely by EV owners, each owner would have to pay more than $500 a year per EV or $9 every time they completely charge their 75-kWh battery vehicle. Plus, replacing traditional internal combustion vehicles with electric vehicles will have a negative impact on the biofuels and agricultural industries. A study from the Agricultural Retailers Association (ARA) shows that reduced demand for soy and corn products used to create biofuels would drastically drop corn and soy prices, causing significant financial losses for farmers, and U.S. job losses could reach up to 255,300 in the year 2050.
Electrification with Wind & Solar Can't Be the Only Answer
The current push toward electrification includes making electricity more renewable with the help of wind and solar power. In this video, Mark Mills, senior fellow at the Manhattan Institute, analyzes the true cost of these plans and how electrification made renewable with wind and solar power isn't exactly as it seems.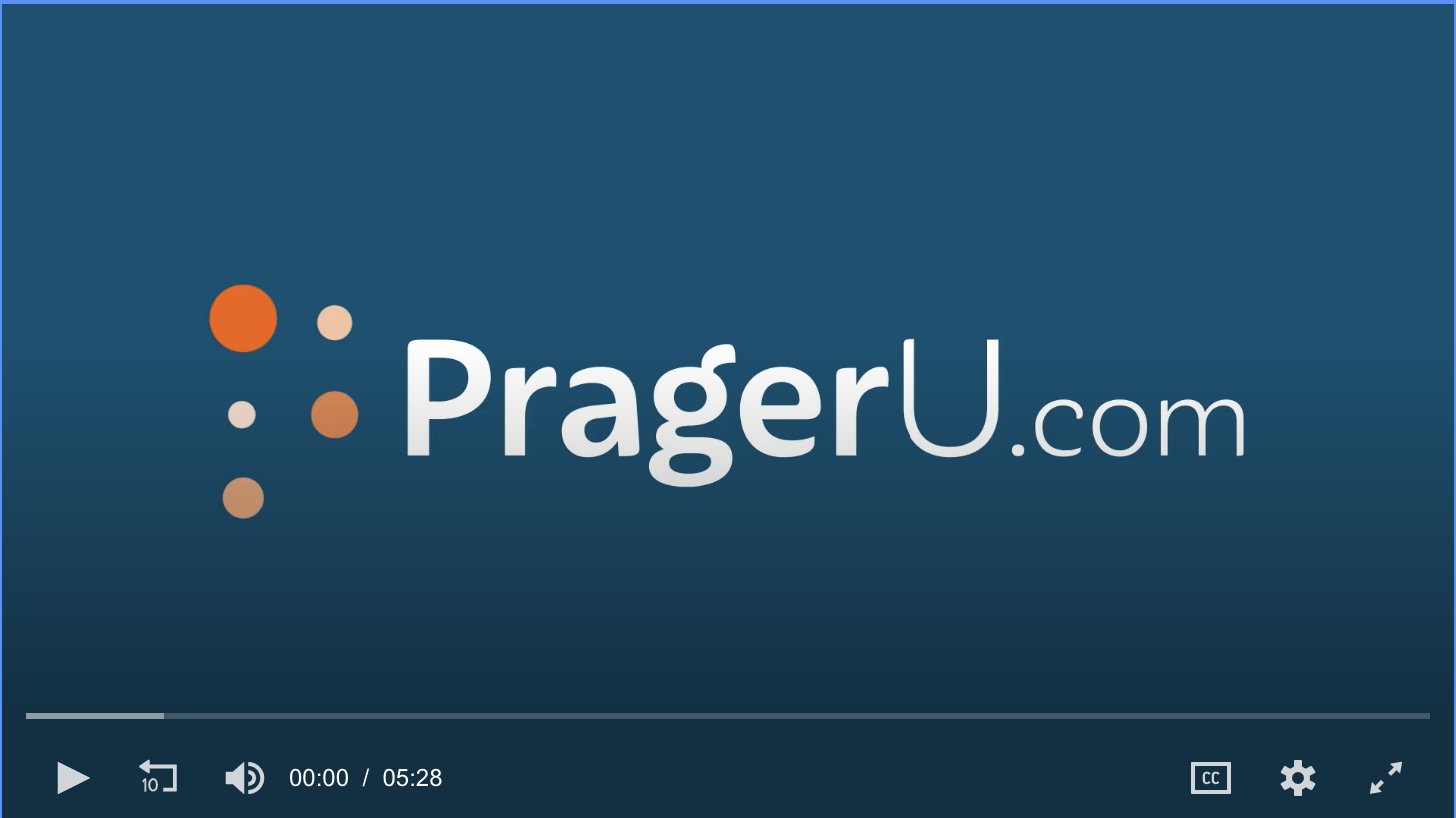 ---
Find out What's Happening with Electrification Legislation in NY
---
THERE'S A BETTER SOLUTION
Bioheat® fuel and biodiesel offer better benefits for the environment and our communities.
Learn More
What Can I Do?
Sign the Petition to Keep Your Energy Choice
Project Carbon Freedom is working to advance clean energy legislation with renewable liquid heating fuels as an alternative to electrification. Sign the petition to show your local policymakers that you want to keep your renewable energy choice.
---
More Resources about Electrification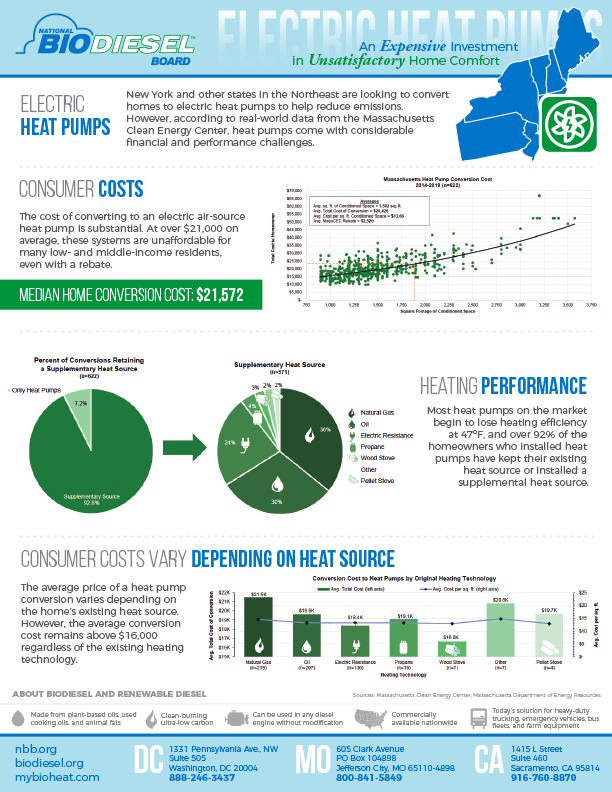 Source: The National Biodiesel Board